Book Fair 2019
FRIEND SCHOOL
BOOK FAIR
Place: Library
Open: March 14 - 29
8:00 a.m. – 3:30 p.m.

*FREE DONUTS Wednesday, March 27, 7:30am-8:10am
free donuts for students and adults who attend book fair together.
You may also order from the online bookfair. www.scholastic.com/fair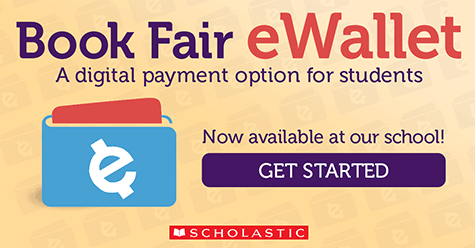 Parents, Grandparents and friends are welcome to attend the book fair. Credit cards accepted. All checks are made to Friend School.
Hope to see you there!!!!!